We are an online loan finding service and therefore we only work with online applications that are completed via this website.
Please follow these steps to complete your application:

Visit
http://jkmsloans.co.za/email-information/
and complete your name and email address to receive more information about our loans. This provides you with the different types of loans and application links. It also gives you more information about our service.
Once you have read our email, you can proceed to apply for a loan.
Visit http://jkmsloans.co.za/loans-we-offer/ to find the different types of options we have available. Please click on the "Apply Now" button for the loan you wish to apply for to open the application form.
NB: Please make sure that you only complete 1 application. Every application is linked to a different lender and we score all applications. For example, if you apply for a short -term loan and a personal loan. We will process 2 applications and perform 2 credit checks on your profile. This will drop your score and can result in your loan being declined. We therefore encourage you to only complete your application for the loan that you feel will meet your needs.
Once you have opened your application form, please read the minimum requirements and make sure that you meet all of them before you complete the application. We have setup our applications in such a way that you must satisfy all the requirements to complete your application. So, if you do not meet criteria based on the information you put on the form, our application form has special intelligence that will prevent you from being able to submit your application. We do this to help you protect your credit record.
Once you have successfully completed your application, you will be directed to complete one of our partner competitions. When you reach this page, you know your application has been successfully submitted. You will also receive an email from us notifying you that we have successfully received your application.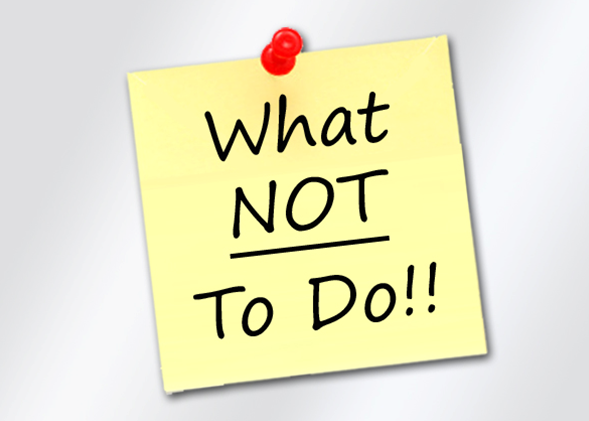 Please note we do not accept the following requests for applications:
1. Clients that email us their id numbers and ask us to check if they qualify. Please note you will only be assisted once you have completed the application as requested above.
2. Clients that email us their documents for a loan. We do not respond to these emails. You will only be assisted once you complete your application.
3. Clients that call us to complete your application on the phone. We do not provide this service. Again, only clients that complete our online application form will be assisted.
Processing Times and Feedback
Due to the volume of applications that we receive, we require 24-48 hours to process all applications. You will receive an email from us once your application has been processed.
If you have not received an email with feedback within 3 working days, then please email loans@jkmsloans.co.za with the following information:
1. Type of loan you applied for
2. Your id number
3. Date of your application