Why JKMS Loans is the right broker for you....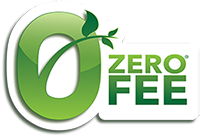 We do not charge you any fees- in fact, our service is completely free to you our client
We only get paid commission when your loan is approved. That means we work extra hard to make sure your loan is approved.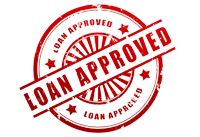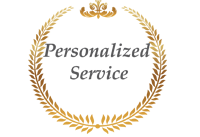 Lenders receive thousands of applications directly every day. If you apply through a broker, your application is handled with that extra personal care, making sure you get approved as soon as possible.
We work with various lenders, meaning there is more opportunity for your loan to get approved.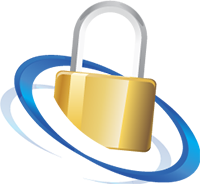 You have the convenience of applying online 24/7 when it suits you. Our online application is simple and secure.