Partner with ethical professionals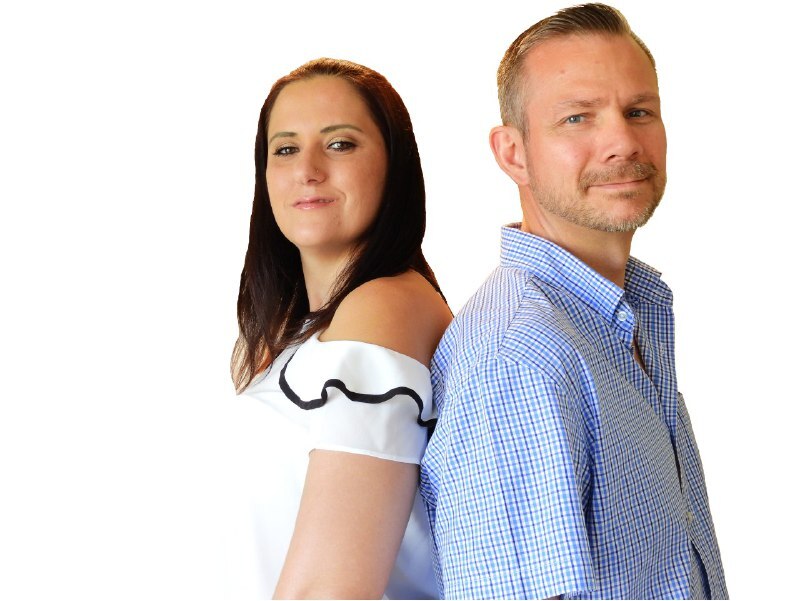 Welcome to JKMS Loans
We are a loan consulting service, aimed at providing clients with funding while having the best experience possible.
Without a client there is no professional, so we always seek to exceed the expectations of our clients. Jkms Loans is set up by a professional couple that understand the needs of our clients and ensures to provide knowledge that is accurate and up to date.
Jkms Loans (now called Premier Finance) does not only assist clients with funding but also informs, educates and actively engages with clients.
The best service is a personalised service, the cornerstone of what we do!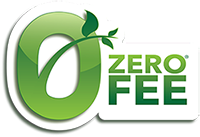 Our business model allows us to provide you with premium assistance at no charge to you.
We will introduce you to one of our suitable funding partners that will be a good fit for your financial needs. 
We have already done the due dilligence so that you build a relationship with the best provider for you.
When you decide to join our community of funded clients, our partners will reward us with remuneration for facilitating the the introduction.
This is an ethical and fair approach to doing business.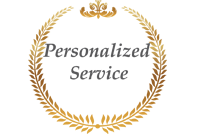 Your application is handled with personal human care at all times.
We don't use artificial intelligence to process thousands of applications per day. 
When you choose JKMS Loans, you can be rest assured your application will get the personal and professional attention you deserve.
Our goal is to ensure you get the right advice while protecting your credit score and financial profile.

We have established relationships with various funding partners that can satisfy your unique financial needs.
What we don't do is submit your details to every partner, hoping for an approval. Instead we use our experience and professional judgement to assess your application and send you to a partner that will best suit your needs. If your application is not successful, we will use the outcome of the application for further analysis to see what your next best option will be.