Vehicle Finance
Vehicle finance for clients that do not qualify through normal channels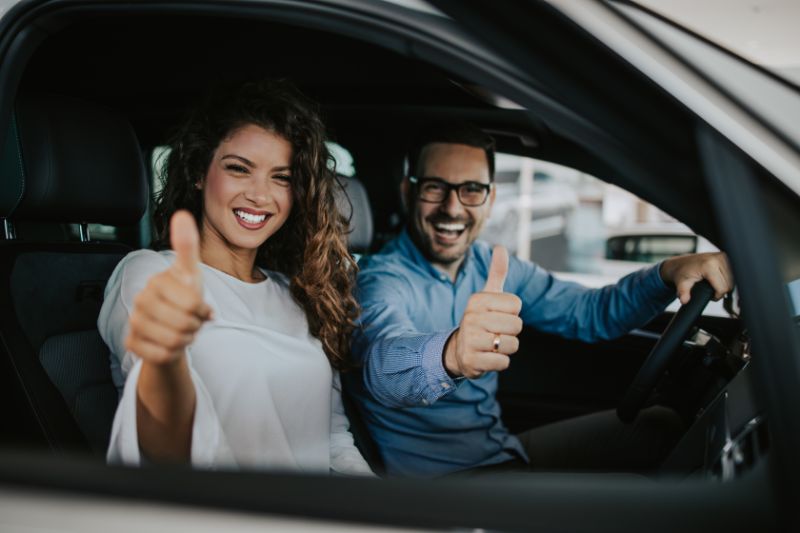 Please read this information and make sure this is the right vehicle finance solution for you
We offer vehicle finance for cars, bakkies taxi or a motorcycle.
How it works
 You will provide us with your details and supporting documents that we will submit for you to our vehicle finance partners.
If you qualify they will contact you to arrange vehicle finance and find a vehicle for you no mater where you are in South Africa.
Employment terms
We can assist full time employed clients only. Commission earners and self employed clients are welcome to apply.
Salary terms
We work with clients that take home at least R15 000 per month. Please ensure you only apply if you meet this salary requirement. We will not be able to assist you if you earn any lesser.
Credit terms
We may not assist you with a vehicle finance application if you are under a debt management program. That includes administration, debt review or sequestration.
 A minimum credit score of 600 is needed to apply (a lower requirement than traditional channels).
Your vehicle finance approval depends on your credit profile and affordability. Each application gets personal attention to ensure that every client gets a fair opportunity to qualify for vehicle finance.
Clients that pass the pre-approval check will be contacted to discuss your application and offer.
You will receive an email from us with the outcome of your application once we have received your documents.
Documents required
 1. Clear copy of id
2. Clear copy of your drivers license
3. Latest 3 months bank statements (6 months bank statements are required for self employed and commission earners)
4. Your latest 3 pay slips if you are employed
5. Proof of residence (not more than 2 months old)