Debt Consolidation Loans
Debt consolidation Loans from R10 000 – R180 000 over 72 months.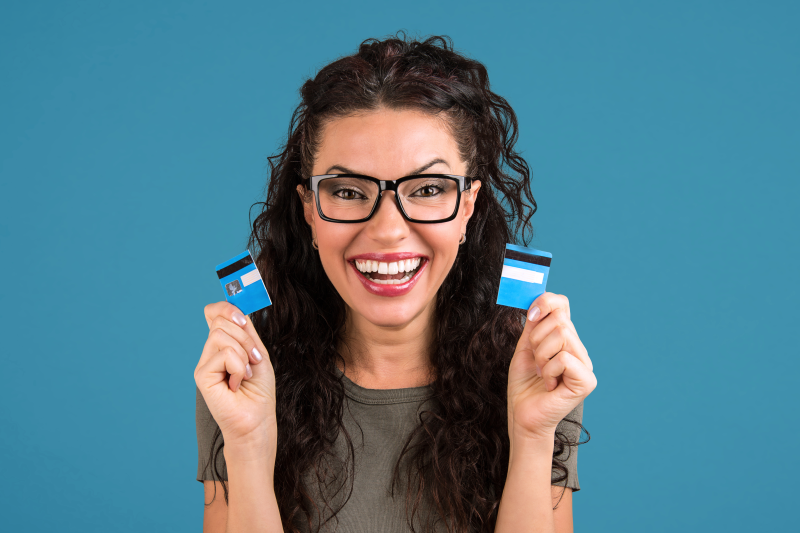 Read this information and make sure this is the right loan for you
Thank you for showing interest in our debt consolidation loans. Please read this information to make sure this is the right loan for you.
A debt consolidation loan is an option to settle the smaller debts you may have. By consolidating and taking a loan over a longer period, you can improve you your cash flow.
Employment terms
We can assist full time employed clients only. We unfortunately cannot assist pensioners, self-employed or commission earners.
Salary terms
We work with clients that take home at least R10 000 per month. Please ensure you only apply if you meet this salary requirement. We will not be able to assist you if you earn any lesser.
Credit terms
We may not assist you with a loan application if you are under a debt management program. That includes administration, debt review or sequestration.
Your loan approval depends on your credit profile and affordability.  Clients that pass the pre-approval check will be contacted to discuss your application and offer. You will receive an email from us with the outcome of your application.