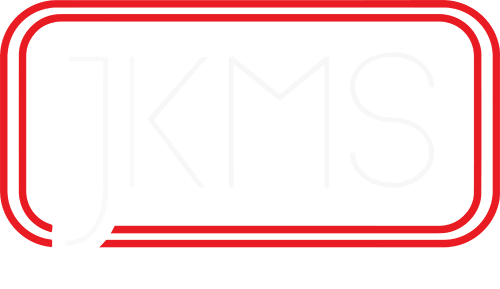 About Us
JKMS Loans is based in Cape Town, Western Cape, however we offer online loan solutions so that we can assist anyone in South Africa.
We are authorized brokers for top South African lenders. Our motto is "If we can't help you NOBODY can" and we always go the extra mile for our clients. We have helped many South African's secure cash when they needed it most.
We offer solutions for everyone and have products for people with good and bad credit. (T&C Apply).
What makes us different from our competitors?
Our goal is to help clients and that is exactly what we focus on. When you apply for a loan through us, you are given a premium service that doesn't stop after your application.
We are always searching for new ways to help our clients and we like to communicate with our family on a regular basis so that we can make a difference and change our client's lives for the better.
We look forward to welcoming you to our family and working with you to help make your financial dreams come true.
Why You Should Use a Loan Broker
Below are 5 reasons why you should use a broker for your loan application.

Our application process is 100% safe. You can be reassured that your personal information is safe with us.